On this fourth day of the mini series focused on righteousness, one thing in particular sticks out to me: CHANGE. What do you think of when you hear this word? I am the type of person who is okay with change to a certain extent. This just means that I adjust to change quicker, even if I need a few moments to realize it. Once I've wrapped my mind around the fact that things are going to change, I am okay. Then I just have to remind myself over and over again that God is in control. A couple of the things I thought about when considering change:
Difficulty

Scary

…is a good thing

Part of growth

Put on the new self

Going a different direction

Newness
Usually "change" means that I am jumping into something I've never done before, or something that I'm scared to do, but am trying it again. The second is the hardest for me. Examples of these would be: a new job, moving, a new hobby, change of mind, or relationships. Each of these requires me to change my perspective in the way I view the newness in order to successfully move forward.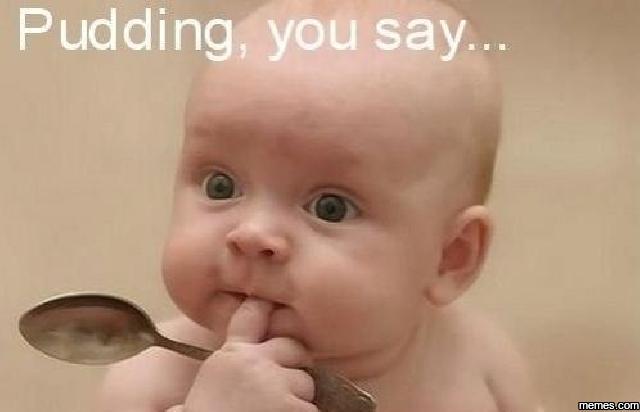 Patricia Shirer, in her book The Armor of God, explains this change compared to a baby growing. She doesn't try to grow, but she does try new things, develops in new ways, and learns movement, speech, and reactions based on her environment. What if a baby decides that he won't respond to the food given, or doesn't grow at the rate he is supposed to? Most of the time the parents will take him to a doctor or try some new things until he responds correctly. They want their baby to grow healthy and strong. This struck me because often I try to change myself, rather than just develop a healthy spiritual life.
That brings me to the second type of change. Inward change, specifically in spiritual growth. While it is important to eat healthy and get enough exercise, it is equally important on focusing my heart on the Lord (James 1). When we focus on His truths, this prepares us much more readily for the fiery arrows of the enemy.
Featured Photo by Antonina Bukowska on Unsplash