This December (on a very special day for me!) the official Psych movie comes out! A lot of the times I've had to borrow someone else's series because I don't actually own any of them, but have seen several of the seasons multiple times. When I first started watching these, I thought, They are too funny. I don't want to waste my time when I could be watching a suspenseful drama. Really. These were my thoughts. But the more that I've watched, the more I enjoy having a laugh. Plus, the farther along in the series, the more I see other actors that I recognize from other shows or movies.
Nicknames!
I love the fact that Gus has a random nickname almost every time he is introduced. I had a couple nicknames growing up, but my friends really got creative in college. I am still trying to invent a good pseudonym for my future books. 😉
Sympathetic Crier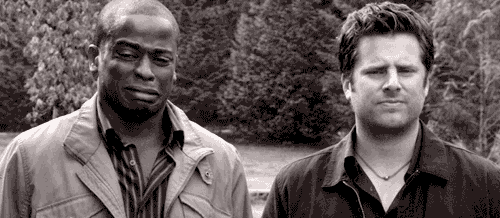 I am not a sympathetic crier by any means, but a couple of people in my family are. Can I say, from the receiving end of some of these cries, it's good to have people who can sympathize in these sorts of situations. If you are an emotion person, embrace it! We need people like you, too.
Stealth Mode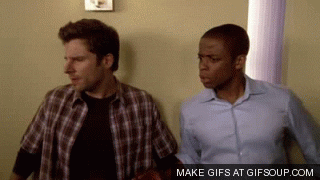 When my sisters and I were little, we would always try to "spy" on our neighbors, by hiding in the front yard bushes, or even making our own periscope! Fun times as a child. Does this remind you of another scene?
And, just in case you haven't gotten excited enough…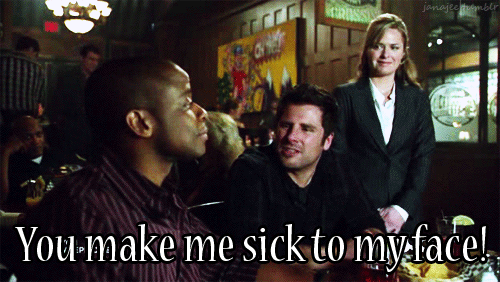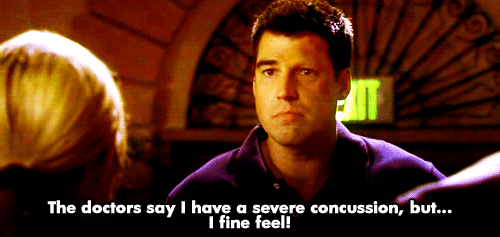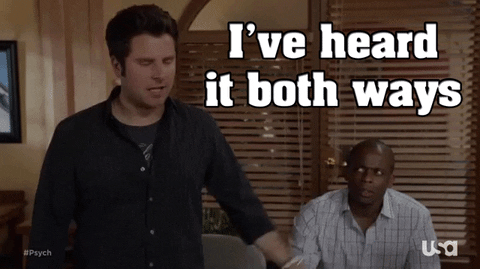 Featured Photo by Pineapple Supply Co. on Unsplash