Good morning! 
This is going to be more of a thinking-out-loud sort of post. My question for today:
What do you do when you're trying to work through something?
And does it actually help you to process through that, or is it just a conduit–a guiding point–to get you where you need to be? ….
Let me give you an example. This week, I've had several things running through my mind, and in order to process it, I've been running/walking more. The other day, at least according to my pedometer, I spent two hours out of my entire day doing some sort of workout. This means that I went out in the morning to run, then went back out after work to walk. I was in that mood that if I were to stay inside my house, I would explode.
This isn't a situation that I can fix. Rather, it's a state that my heart needs to get to, in several areas of my life. I am required to somehow work out the solution, and there's not an answer key. Have you ever been there?
Another thing that I am throwing all my energy into is writing. Fortunately I have a good reason because of my voluntary involvement in NaNoWriMo this year, and it is really helping me to pour out my emotions into these imaginary characters and see some sort of conclusion.
I'm not sure if any or all of these things will ultimately help me to reach a happy heart place (in my own words!), but I am pretty sure that I am doing what I can to keep a positive attitude and focus my thoughts and attentions on what is good, as my Dad has wisely suggested.
I am continuing to study the Bible and stay consistent in going to church. I also make a point of talking with others in my life who've experienced similar situations. But I've  learned that sometimes there are situations that I just need to go through, even if it seems really hard.
It's just a season of life. 
Any thoughts? How have you experienced success in this area?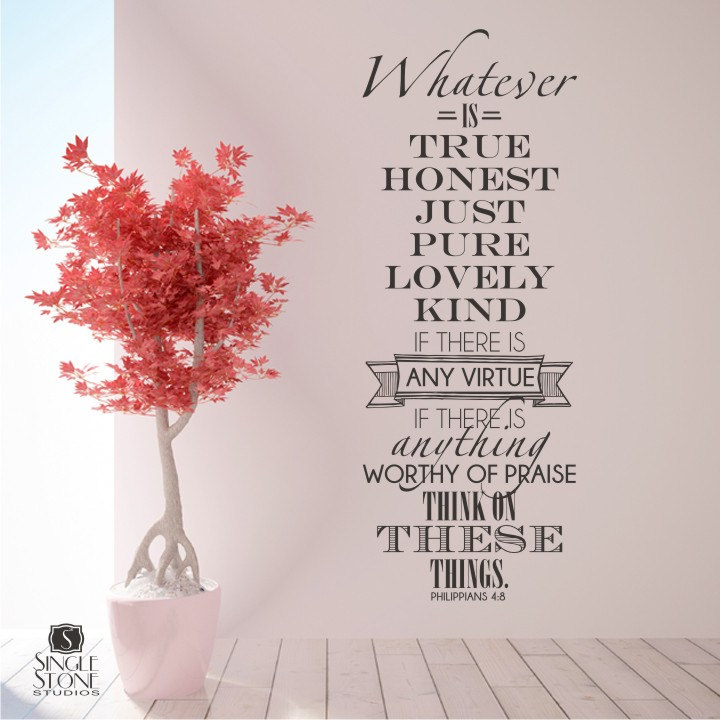 Featured Photo by Ben White on Unsplash
Bridge Photo by adrian on Unsplash
Padlock Photo by Casey Horner on Unsplash