A lot of the times, we are so focused on how things are failing in our lives or what we are missing. This happens when we are fearful of not having enough: enough time, enough experiences, enough resources, enough money. I can attest that I have done this myself, and I often have to remind myself to take a deep breath and count my blessings, rather than nitpicking on everything that is seemingly going wrong. 
The Holiday is a hilarious movie, but I used to avoid watching this, especially when I was single. More often than not, I would skip watching the rom-coms in favor of shoot-em-up movies. It was too painful to think that I wasn't dating anyone, or was being too picky with relationships, or was missing out on life when I wasn't in a relationship. NOT TRUE: You know what I figured out after several years of aching over this? I could travel the globe, randomly take off on a road trip, blare my music as loudly as I want in my car, sneak out for a midnight snack, or even chop my hair off — all without having to worry about what my significant other thinks! 😉 I'm now in a relationship (which makes this easier to write, I won't lie), but BECAUSE of those years in my life that I was seemingly missing out on something–I really wasn't. I was enhancing who I was, and for that, I'm a stronger individual.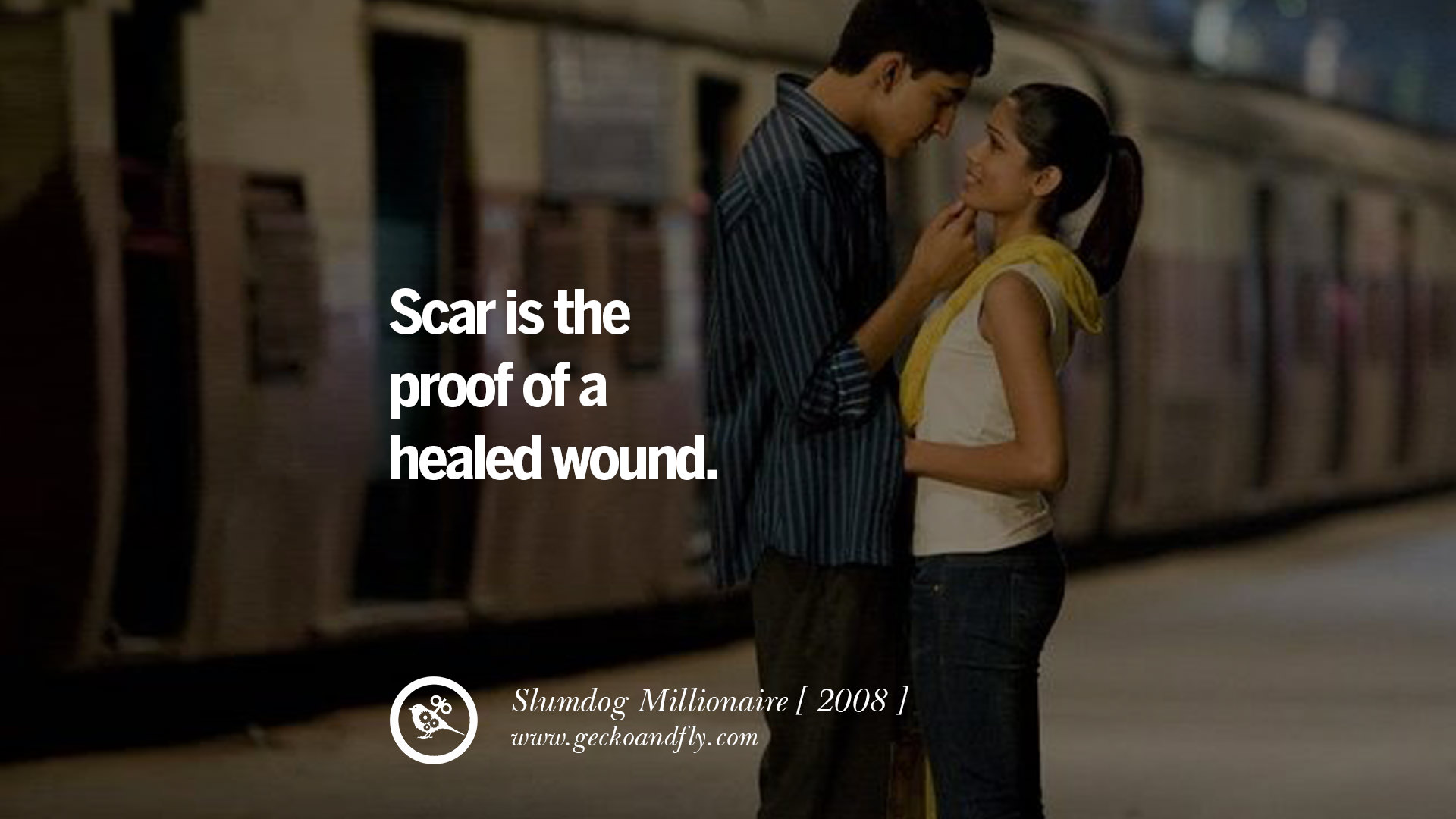 While I'm on the topic of relationships–any relationships: boyfriend/girlfriend, family, friends, acquaintances–if you're an introvert, raise your hand! From that perspective, I'm going to address this issue. Most of the time I was concerned about how others saw me. Could I really be myself and be accepted for who I really was? I would often not even talk to someone if I was afraid that they were going to perceive me as weird or different. When it came to lasting relationships in college or dating, I was worried about revealing my true self, my comfortable personality. I didn't want to lose the seemingly strong friendship (that was built on faking, keep in mind!) based on their perception of my weaknesses. I was afraid that they would see me for who I really was and reject me.
In Believe in Me (2006), based on a true story, the new coach in Middleton, Oklahoma, is forced into a position as a high school girl's coach. This team was not expected to win anything, and they had all had difficult experiences and faced the additional pressure of becoming good wives and mothers, not succeeding in sports. Near the end of their first season, the girls expressed their desire to continue practicing, even though they'd never been given anything–like a basketball championship–in their lives. They all committed to work hard in a way that overcame stereotypes.
When have you beat the odds, even if nothing seemed to be going your way, or everything seemed impossible?