Have you ever asked someone to help you, and found that the way that they did things was not how you normally do it? Or–even worse!–someone cut in without your permission to help with something…For example,
Your kids trying to "help" fold your laundry
Finishing a project that I was already supposed to have done.
Someone taking out the trash in my own house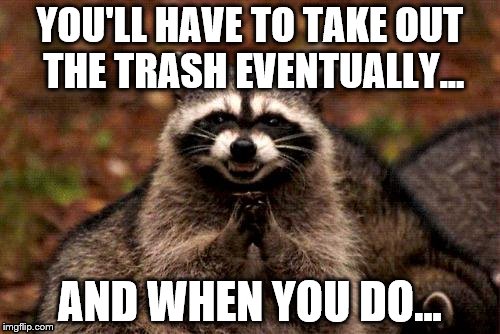 Sometimes I feel like I'm the only one that is bothered by people trying to help me. It makes me feel like I didn't somehow measure up. Or that I can't get accomplished things that I have committed to, and in the back of my mind I think that I must have failed in some area of my life. Recently I was watching a TV show called Lost, and one of the main characters, a doctor named Jack, struggles with the fear of failure. Throughout several episodes, it keeps coming back to scenes from his past where he wasn't able to save someone, or a patient died, or he let down a person who was depending on him.
I found myself thinking, That is me! I think like that!
There are so many times that I want to be appreciated so badly by the people around me that I quit making it about them, and focus once again on myself. That is where I'm messing up. In situations like these–when it is out of my control, or something didn't go as planned, or I am unsure of the future, or there is an unexpected snag in my life–the FIRST think to do: I MUST allow the Lord to take control!
Let me make this clear: He has always had the control, but sometimes we try to take it back and make our own decisions in life. Easier said than done, right?
The SECOND thing: for me, this might be even more difficult. I need to quit trying to do everything myself. It's okay to allow others to help me! It might just not be exactly how I normally do it. That doesn't mean it's wrong! 😉
We'll work on surrendering control together!
featured photo from huffingtonpost.com