A couple of my friends this week have visited the hospital. When this happens, which is always more that we'd like it to be, sometimes I find myself torn between wanting to be there for them and wanting to handle the situation correctly.
Short Stay: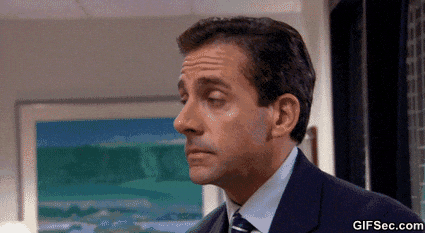 Usually you should plan on staying less than thirty minutes. Make sure that you remember to let them know that you are coming beforehand! It makes a difference when they have a bit of time to feel a little more presentable.
Conversations: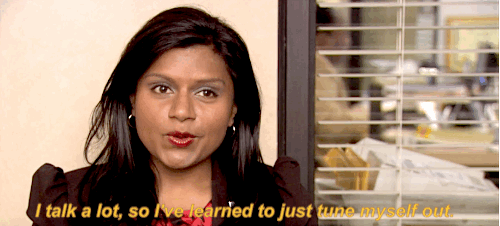 It's okay to not talk a lot. Sometimes your friend will be too tired to converse, but be willing to BE THERE for them, no matter what. You might have opportunities to chat about what's been going on while they've been in the hospital. This helps them to feel like they're not forgotten. On the other hand, they might need to voice some concerns about the treatment or pains, which you might be able to ask a nurse about. Whatever happens on your visit, remember that you are there for your friend. Use this time to focus on them!
Notes:
You might be able to help your friend write thank you notes for gifts or reminders for what to do that week. Writing these things down will help them not to worry as much and focus on improving and resting while they can!
Gifts:
If you decide to bring flowers, it's easiest if you choose something that cleans up easily, such as a flower that's already blooming, or a small plant that won't tip over easily. Sometimes the transportation moments after the hospital visit can be detrimental to your wonderfully thoughtful gift and it will end up getting knocked over or squashed!
Food:
When there are friends or family staying long-term (all day or all night), it is convenient to have some snacks at hand, such as crackers, or even sandwich fixings (if you buy a consumable cooler). Whatever you decide in this area, be conscientious of allergies and what your friend is allowed to eat.
This is by no means a comprehensive list! There are many ideas that you can invent that will be a welcome sight for your friend in the hospital! What matters is that you make the effort to BE THERE, despite reservations that you may have to go up there. Go and make them SMILE!